What is KING SKYFRONT?
KING SKYFRONT is an open innovation hub that creates new industry from the world's highest standard R&D; it is one of the most advanced R&D zones for life science and environment fields, which is expected to grow globally.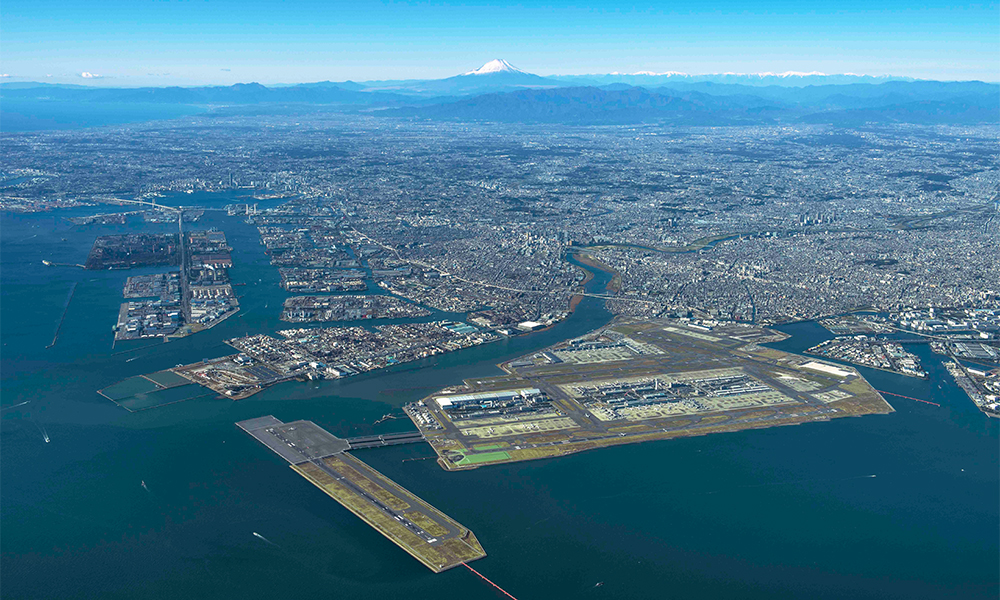 -KING SKYFRONT- "KING" is an acronym for "Kawasaki INnovation Gateway" and reflects the name of the town "Tono-machi" with "Tono" meaning "feudal lord".
In addition, "SKYFRONT" is a reference to its close location to Haneda Airport, which connects Japan to the rest of the world.